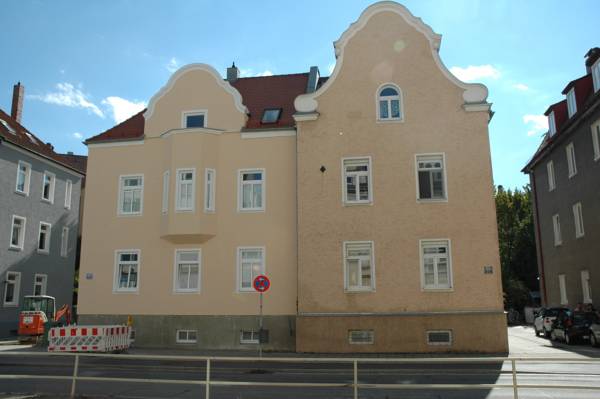 Good to see you're interested in visiting Ratisbon. Let us invite you to stay with us!
Our young team will try and leave none of your questions unanswered. Starting from the choice of your apartment, giving you advice on bars and restaurants, helping you planning your evening or simply welcoming you to our lovely town, let us know how we can be of your service.
The location of the building does mostly attract people travelling with their own car, as there is the possibility to park your car right outside the door, in our guarded parking lot. Turn the engine off and enjoy a walk through Ratisbon! If you prefer to go by bus, you'll be picked up almost in front of the door. The Inner City and Old Town of Ratisbon is just a few minutes away!